The Imperial
Amid/In WNY Part 7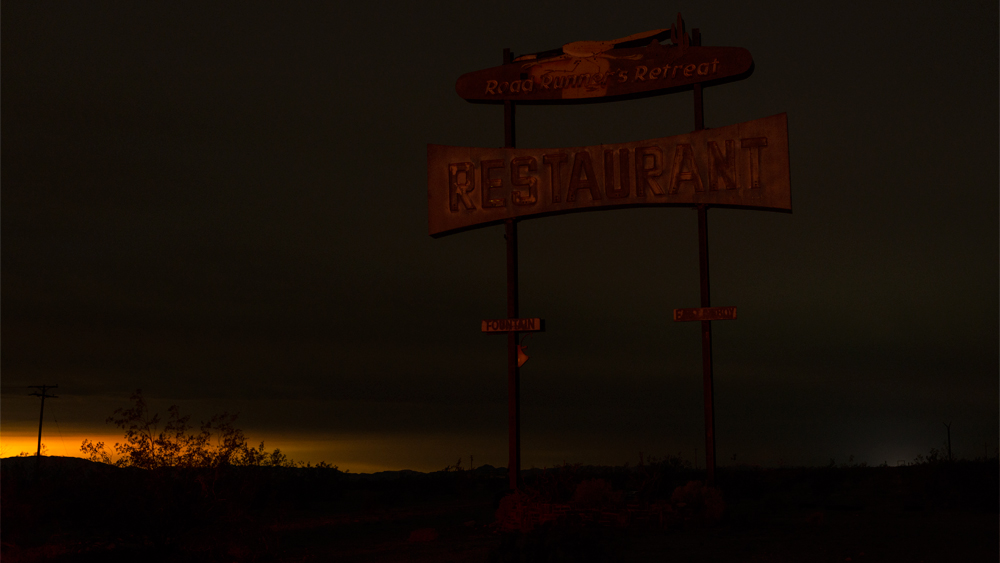 The Imperial, Screens 12 and 15, 2016

Screen 12: Road Runner's Retreat and Screen 15: Three and a Half have been selected to be shown as a part of the Amid/In WNY Part 7 exhibition at Hallwalls Contemporary Art Center March 11 through April 29, 2016.

From Hallwalls website, "Hallwalls presents the seventh AND FINAL part of its series Amid/In Western New York, regional survey exhibitions curated by John Massier, Kyle Butler, and Rebecca Wing. Amid/In is a research-heavy project centered on the studio visit process, clustered in tight succession, and with artists/works selected in the month leading up to the exhibition's opening. It has no specific theme and is seeking to root out whatever people have going on at this moment. It is a casual survey, intensely-wrought."

The title The Imperial is meant to evoke drive-in theaters, as well as to be a reference to the Imperial area of southern California desert where much of the series was shot. The videos are built from numerous photographic stills, constructed of light-painted structures at night. Out in the desert, abandoned houses, towns, military bases, and waterparks are far from city lights and allow for long exposures where a strong flashlight can be used to paint-in the image. The animations are meant to look like dying neon bulbs flickering in the dark.   

These two short videos are from a larger series of videos, prints, and installation pieces.